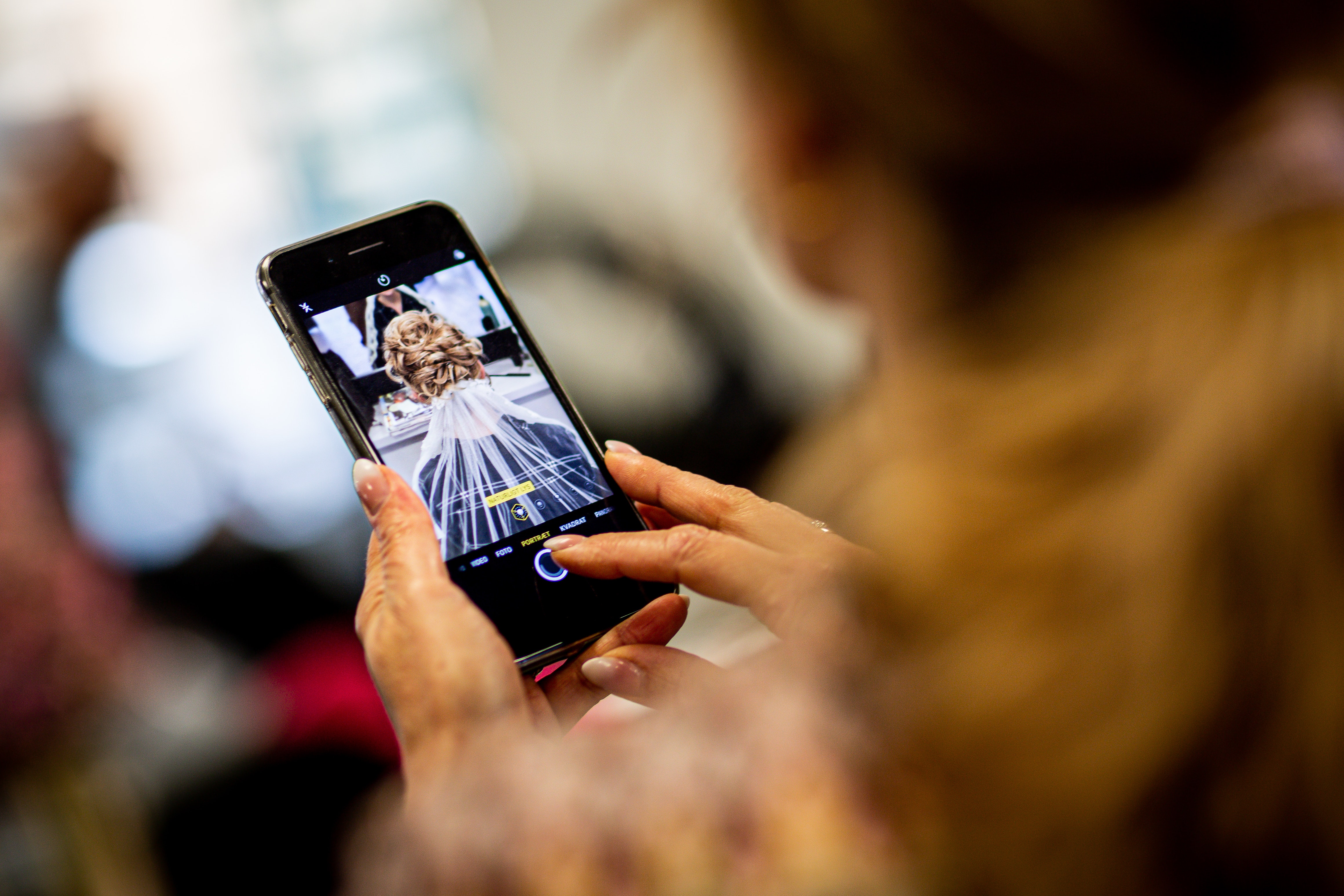 Screenshot by Touching Back of iPhone How to Buy? How to Fire a Flash by Touching the Back of iPhone? I decided to write this blog post in response to such questions.
Apple product, which is a world brand; One of the features that many users do not know or realize on iPhone Phones is double and triple; It is that many operations can be performed by touching it once. Thanks to this feature, we enable us to perform any operation we routinely use faster by assigning a shortcut.
How to set double tap on iPhones?
Back double-tap and triple-tap on iPhones To activate the touch once features, you need to follow the steps below.
Settings
Accessibility
Touch
Back Tap
Double Tap
So what can be done with double tap on iPhone phones?
You can activate the following features by double-tapping the back of your iPhone.
System
App Switcher
Camera
Control Center
Flashlight
Home
Lock Rotation
Lock Screen
Mute
Notification Center
Reachability
Screenshot
Shake
Siri
Spotlight
Volume Down
Volume Up
Accessibility
AssistiveTouch
Background Sounds
Class Invert
Color Filters
Control Nearby Devices
Live Captions
Magnifier
Smart Invert
Speak Screen
VoiceOver
Zoom